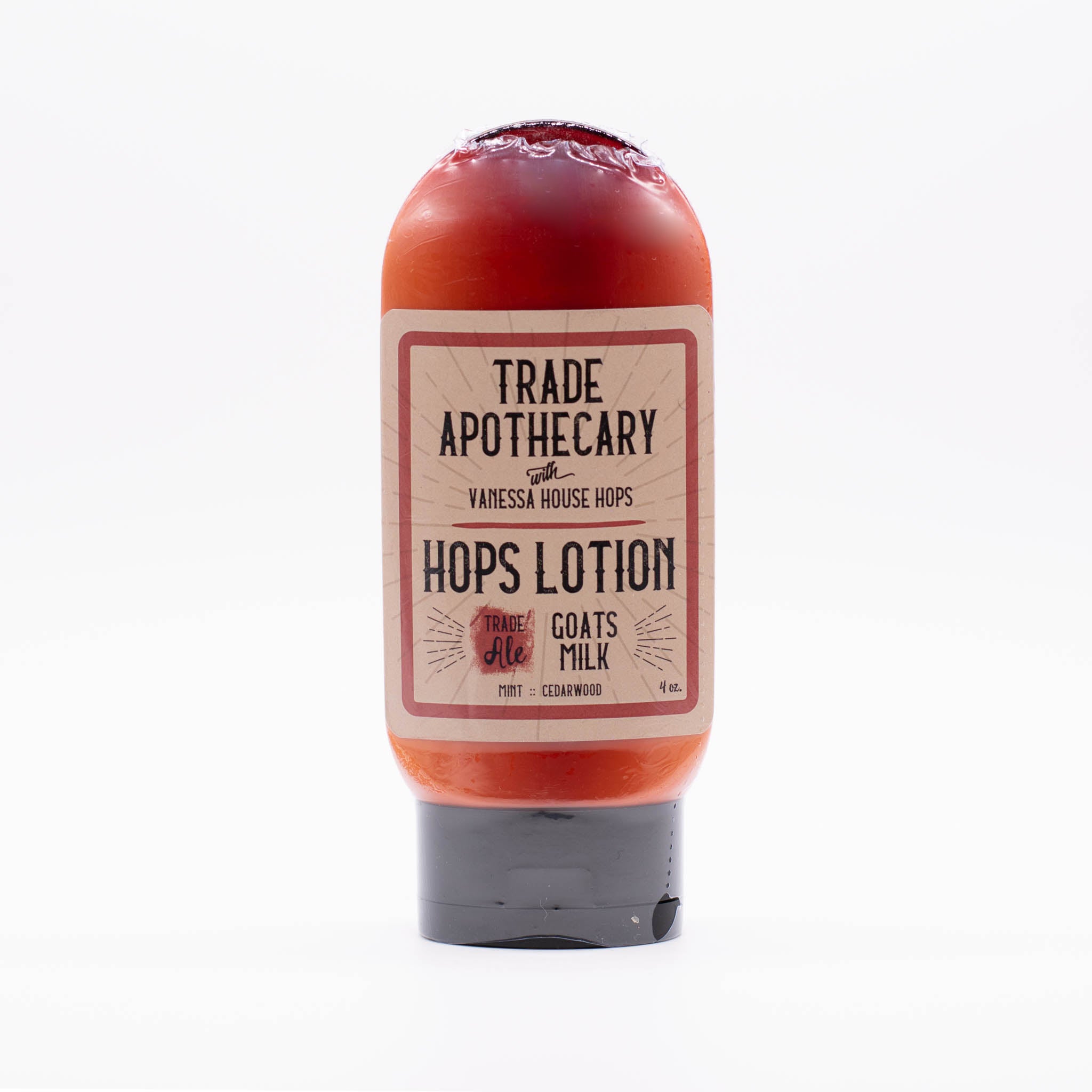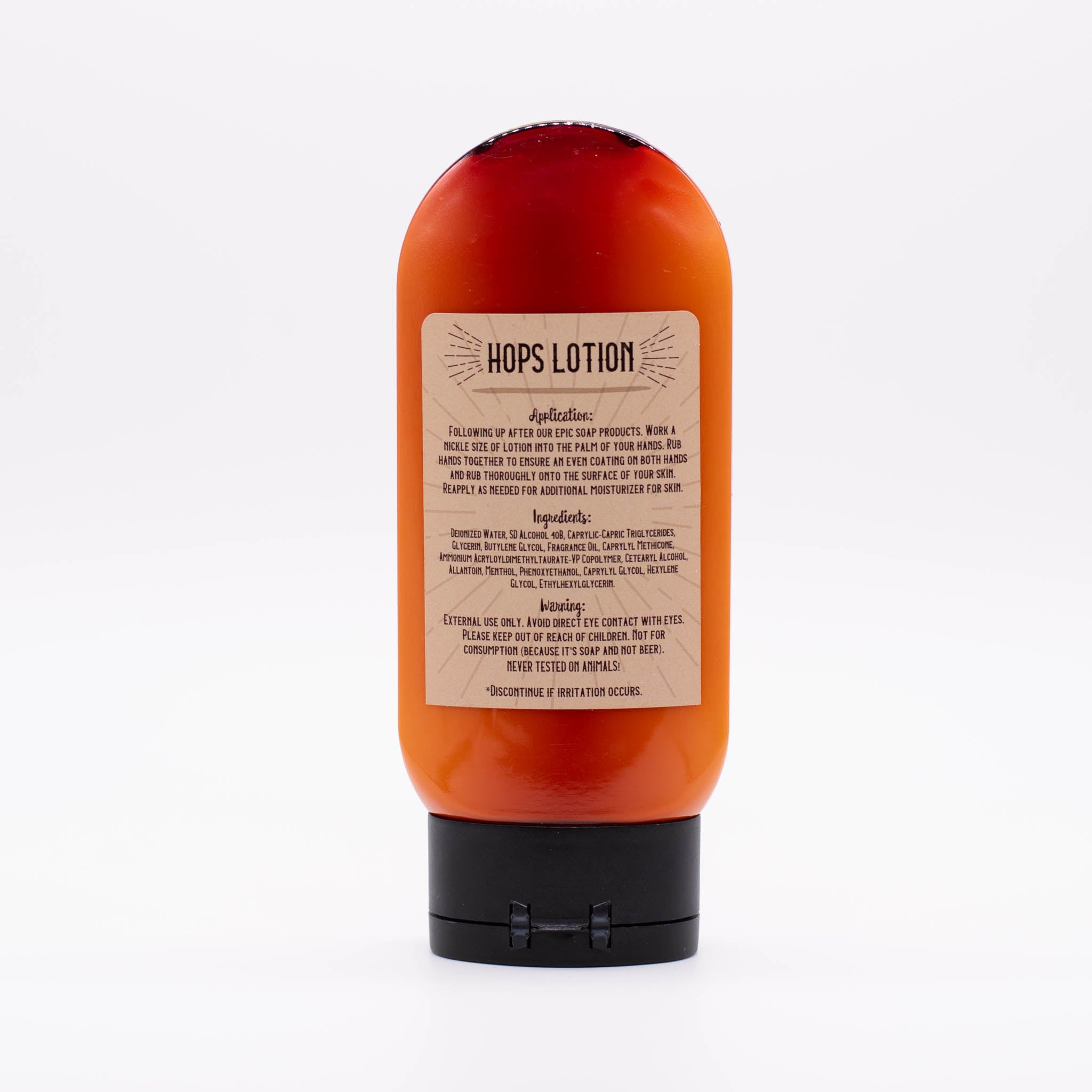 TRADE Ale Hops & Goat Milk Lotion
Our natural hops & goat milk lotion is made from repurposed hops that we acquire from our neighbors at Vanessa House Beer Co. to provide the ultimate finisher to your daily skin routine. Work a small dollop into your hands, rub thoroughly on to the surface of your skin, and reapply as needed. This may be the greatest lotion you'll ever try.
A classic combination of mint and cedarwood give the TRADE Ale Collection a timeless aroma that is always in style.