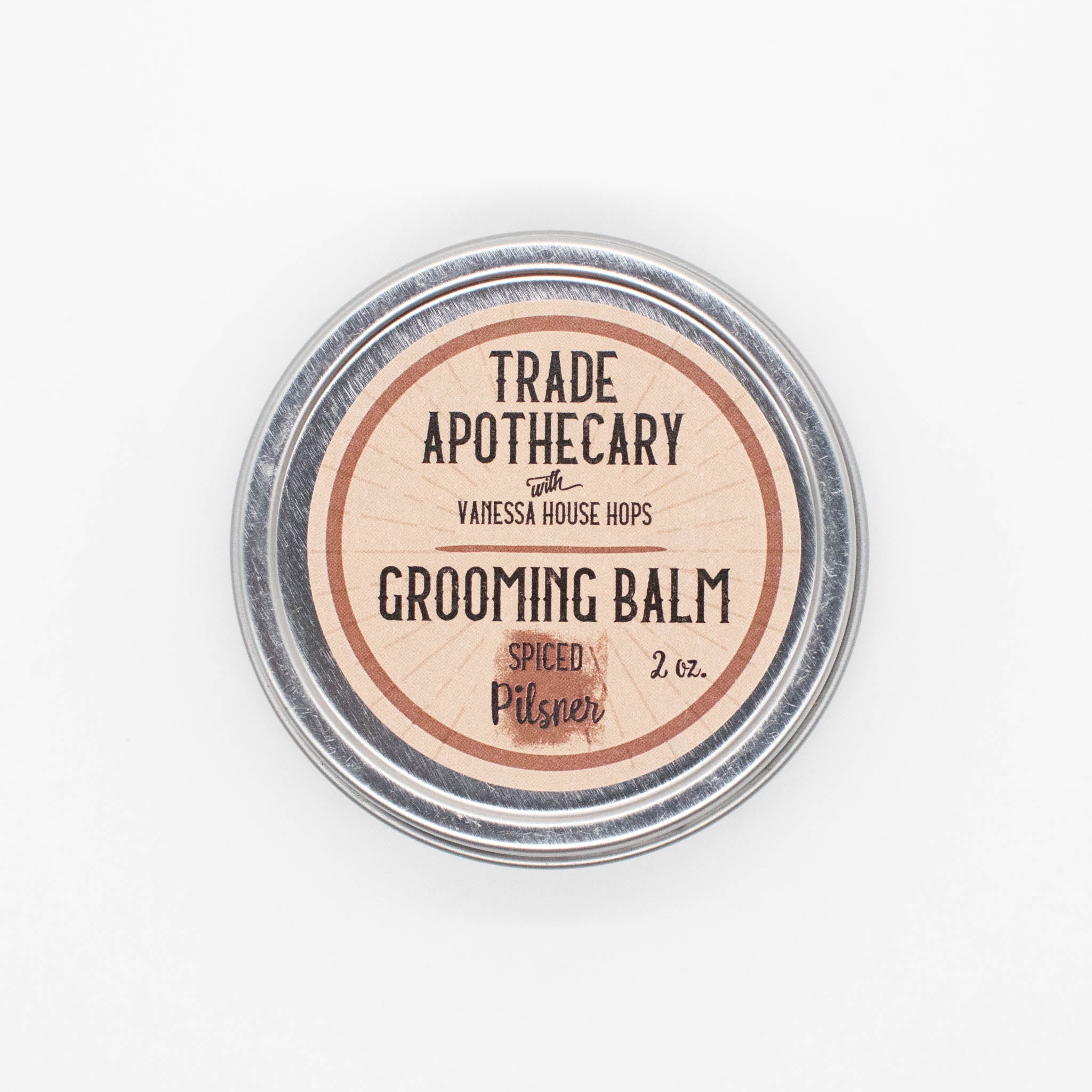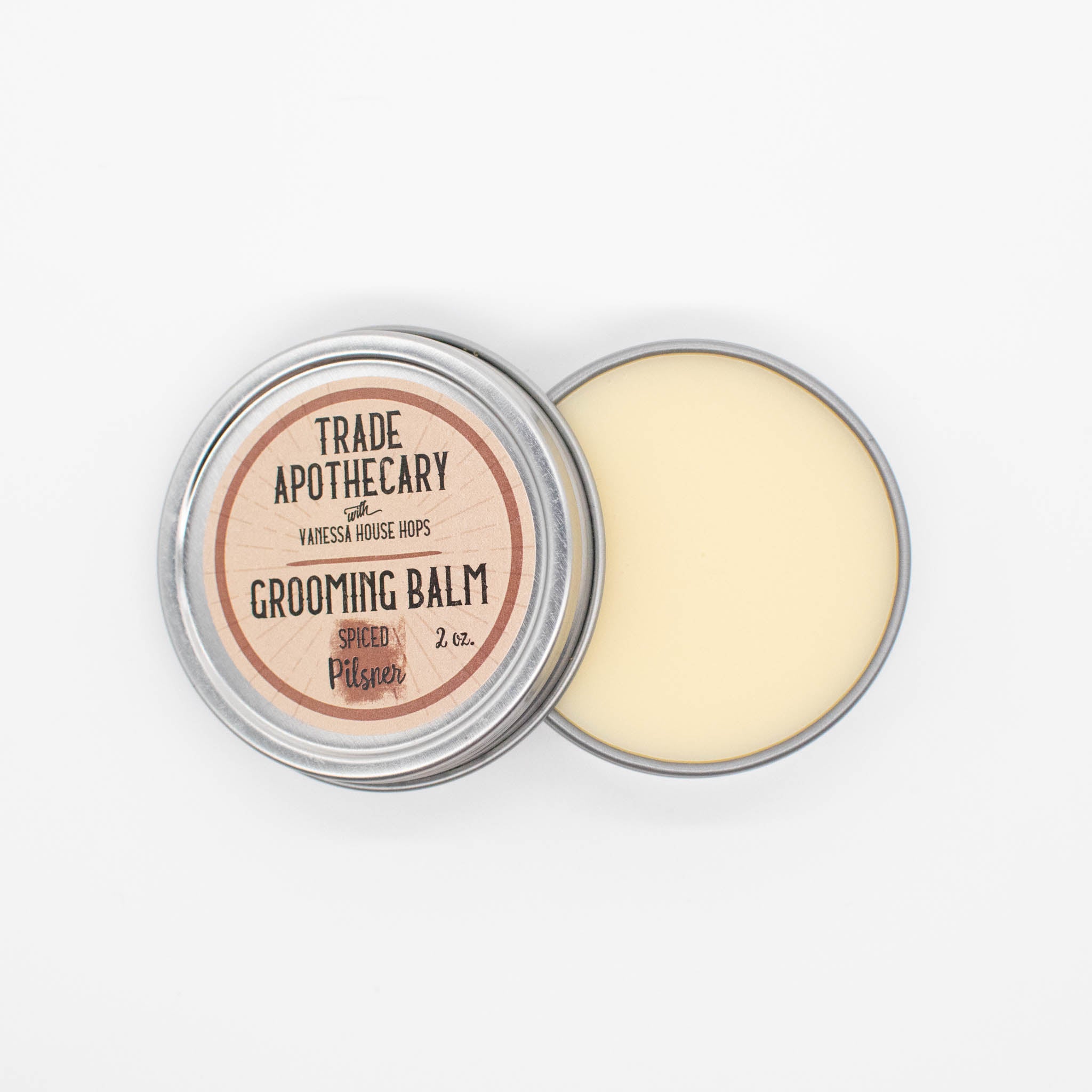 Spiced Pilsner Grooming Balm
Tame your mane with TRADE Apothecary Grooming Balm. Sometimes called "dry oil," grooming balms differ from traditional oils by providing hold and shape with their shea butter base. Balms and oils are important for healthy hair growth and provide moisture to both the skin and the hair. Daily use softens hair and helps to prevent dry skin conditions like dandruff.
Spice up your life with the exotic aromas of saffron, cedar and mint in the TRADE Apothecary Spiced Pilsner Collection.